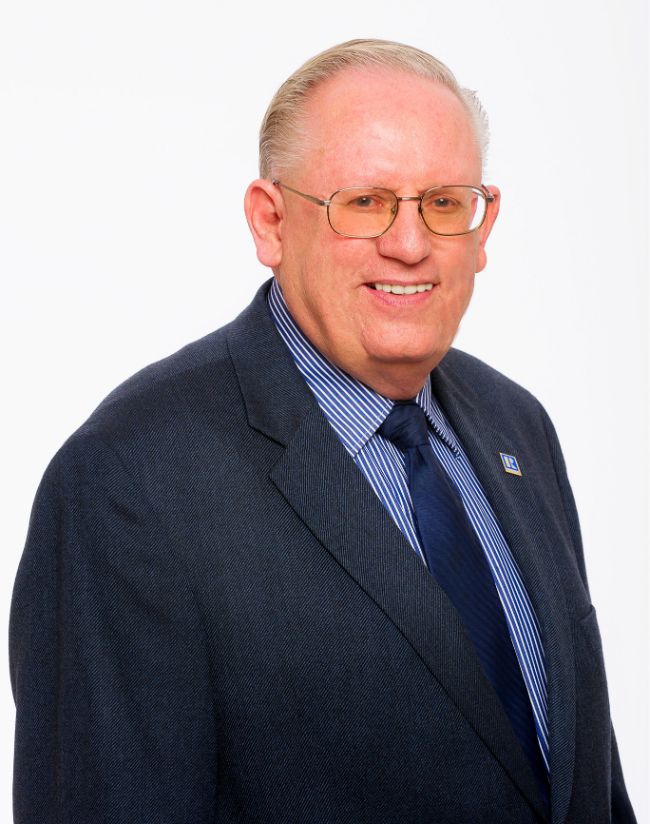 My name is Larry Williams and I am a dedicated and knowledgeable real estate agent with over 35 years of experience. My team and I specialize in Oakland and Macomb Counties, also servicing over 8 surrounding counties. Luxury homes, waterfront properties, and our Rent-to-Own Program are our specialties. Our creativity is what makes us unique amongst other realtors. One example is our Rent-to-Own Program. Your home will sell much faster and for more money than normal real estate, often in the 1st week listed. Please ...
Read More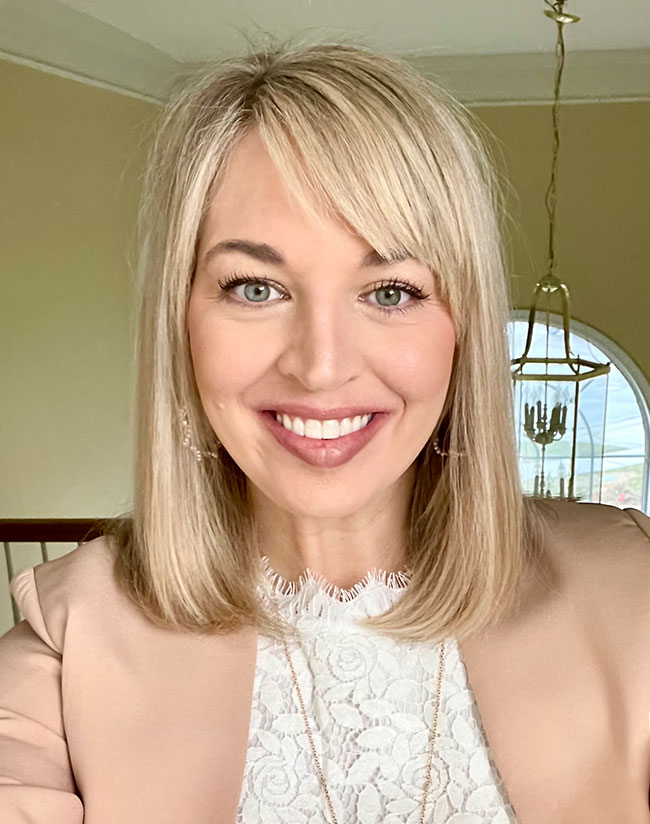 Kristina sent me her resume in from an old AD from, a few months ago. It was very detailed with lots of experience, so I felt that it was worth a phone call. After 20 minutes of discussing her future goals and her current skills, I suggested that we meet in person and discuss the possibilities of working together. She agreed and we met a few days later. After an almost 3-hour meeting, we agreed that we could work together, and we made an arrangement for her to start in 2 weeks. She is extremely intelligent, had passed...
Read More
Heidi is a Licensed Loan Officer practicing in Michigan for over 16 years. She is well versed in Conventional, FHA, VA, Homepath and 100% financing loans known as Rural Development. Heidi's goal when working with our clients is to educate them regarding the loan process so that they feel comfortable and confident every step of the way. She understands it is imperative to be available 7 days a week during and after business hours. With a local processing and underwriting staff that is second to none, pre-approvals ...
Read More